- Fabiola
I used mos x daily through my pregnancy and after, I can say with certainty that this experience compared to my last is unmatched, I have more energy, I sleep better (so does my bub) and my hair loss decreased by over 60%. Highly recommend.
- Nicole
I can feel an afternoon boost when i'd normally reach for something sweet or coffee
- Elyse
I love it. I didnt take it today on purpose to see if I would notice a difference and i have felt meh all afternoon. I've got hubby onto it too and he's noticed a difference in his sleep and energy mainly. He also said he noticed a difference in muscle recovery after the gym.
- Vanessa
I'm loving it and it's so good in a smoothie!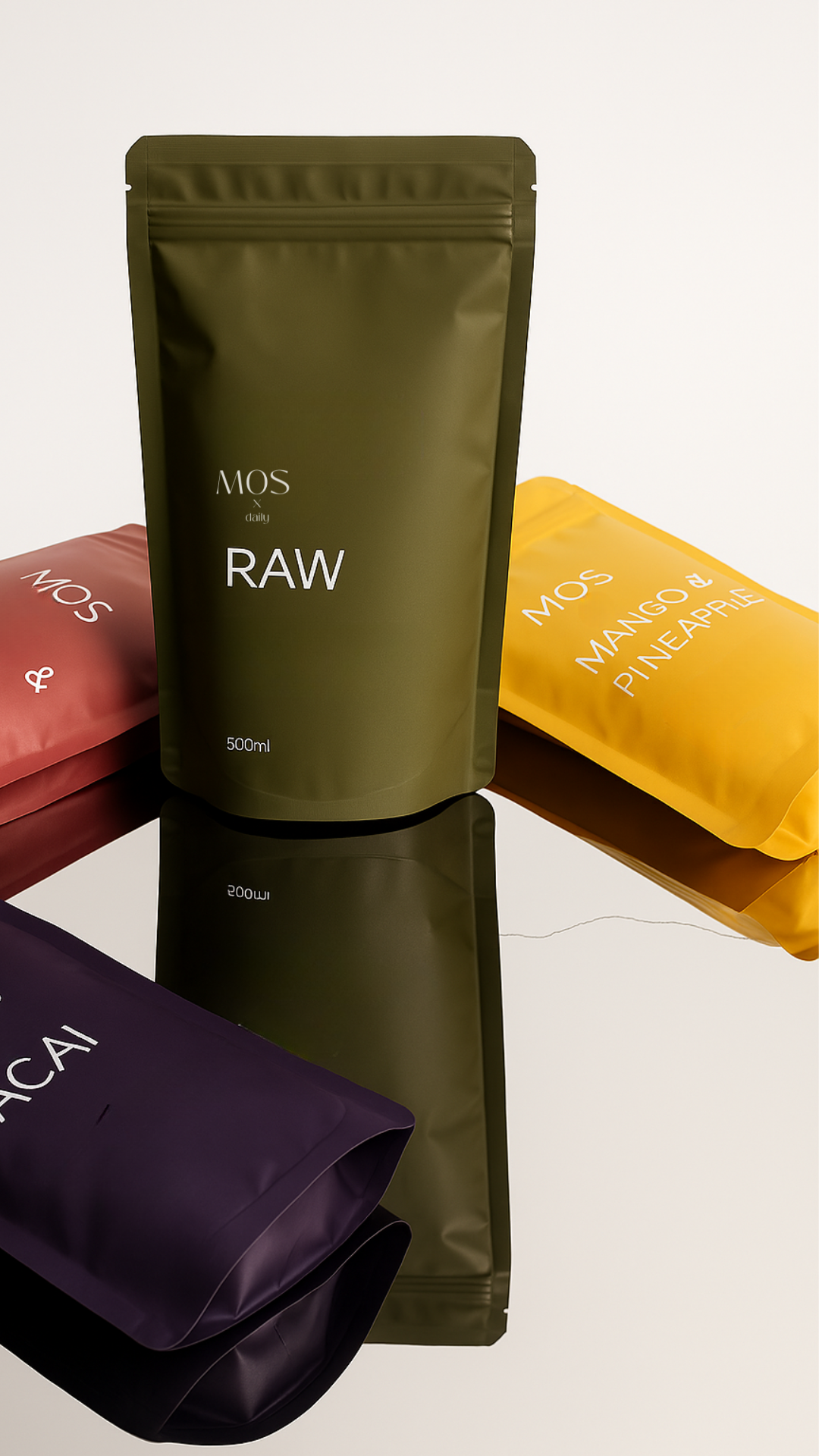 SEA MOSS GELS
SEA MOSS HAIR & FACE
SEA MOSS SACHETS