Let's talk sea moss benefits
Sea moss, a truly remarkable marine algae, is a testament to the wonders of the natural world.

This exceptional seaweed acts as a natural filter, diligently absorbing the rich nutrients of its pristine marine environment while safeguarding against impurities, thereby promoting both environmental sustainability and your well-being.

The outcome is nothing short of extraordinary: a potent superfood brimming with an impressive array of over 95+ essential vitamins and minerals out of 102 your body needs to thrive, a testament to the intricate balance of nature. Delve into the myriad of incredible benefits that Mos x daily sea moss offers, and discover how it aligns with our commitment to biodiversity, climate change mitigation, and ethical farming practices

Here's what you'll find in 1-2 tablespoons of sea moss daily:

Vitamin A: Supports healthy vision, skin, and immune function.

Vitamin C: Boosts immunity, aids in collagen production, and acts as an antioxidant.

Vitamin E: Acts as an antioxidant, protecting cells from damage.

Vitamin K: Essential for blood clotting and bone health.

Vitamin D: Supports bone health and immune function.

B-Vitamins (B1, B2, B3, B5, B6, B7, B9, B12): Play crucial roles in energy metabolism, brain function, and overall vitality.
Calcium: Essential for strong bones and teeth.

Magnesium: Aids in muscle and nerve function, relaxation, and bone health.

Potassium: Helps regulate blood pressure and fluid balance.

Sodium: Nerve function and maintaining fluid balance.

Phosphorus: Bone health and energy production.

Iron: Crucial for oxygen transport in the blood.

Zinc: Supports immune function and wound healing.

Selenium: Acts as an antioxidant and supports thyroid function.

Iodine: Essential for thyroid hormone production.

Copper: Aids in the formation of red blood cells and collagen.

Chromium: Supports insulin function and glucose metabolism
Amino Acids: Essential for protein synthesis and overall health.

Omega-3 Fatty Acids: Support heart and brain health.

Dietary Fiber: Aids in digestive health and regulates blood sugar.

Alginates: Detoxifying properties.

Carrageenan: Used in the food industry as a thickening agent.

Phytonutrients: Bioactive compounds

Antioxidants: Protect cells from oxidative stress and may reduce the risk of chronic diseases..
Sulfur: Essential for protein structure and skin health.

Boron: Supports bone health and brain function.

Silica: Supports healthy skin, hair, and nails.

Vanadium: Involved in metabolic processes.

Nickel: Plays a role in certain enzyme functions.

Germanium: Antioxidant properties.
Consulting with a healthcare professional before making significant dietary changes is always recommended.

100% NATURAL VEGAN SUPERFOOD
Get ready to be a walking glow stick! Sea Moss is here to shower you with a good source of essential vitamins and minerals, including vitamin C, vitamin K, vitamin A, vitamin E, iodine, iron, magnesium, and calcium.
Strengthen your body! The vitamin C content in sea moss can help support the immune system, promoting overall health and aiding in the body's defence against infections.


Got thyroid worries? Sea Moss comes to the rescue, with its rich iodine content, Sea Moss aids in maintaining proper thyroid function, ensuring a healthy metabolism and hormone balance.


We've got your back, tummy! Embrace a healthy gut with the soluble fiber found in Sea Moss, promoting smoother digestion and regular bowel movements.
ANTI-INFLAMMATORY WARRIOR
It's time to tackle inflammation head-on. Discover the anti-inflammatory properties of Sea Moss, which can soothe and calm your body from the inside out.
Let's get touchy-feely with Sea Moss! Add Sea Moss to your skincare routine for moisturised, radiant skin. Its nurturing properties will help repair and soothe the skin, revealing a natural glow.
NO GMO, DAIRY, GLUTEN OR PRESERVATIVES

The rich nutrient profile of sea moss can contribute to increased energy levels and enhanced stamina, making it beneficial for active individuals.
Fiber to the rescue! The fiber content in Sea Moss can help manage weight by curbing appetite and promoting a feeling of fullness.
Welcome to the party calcium & magnesium! The calcium and magnesium content in Sea Moss contribute to maintaining strong bones and supporting joint health.
HOLISTIC REJUVENATION & FOCUS
MUSCLE BUILDING & RECOVERY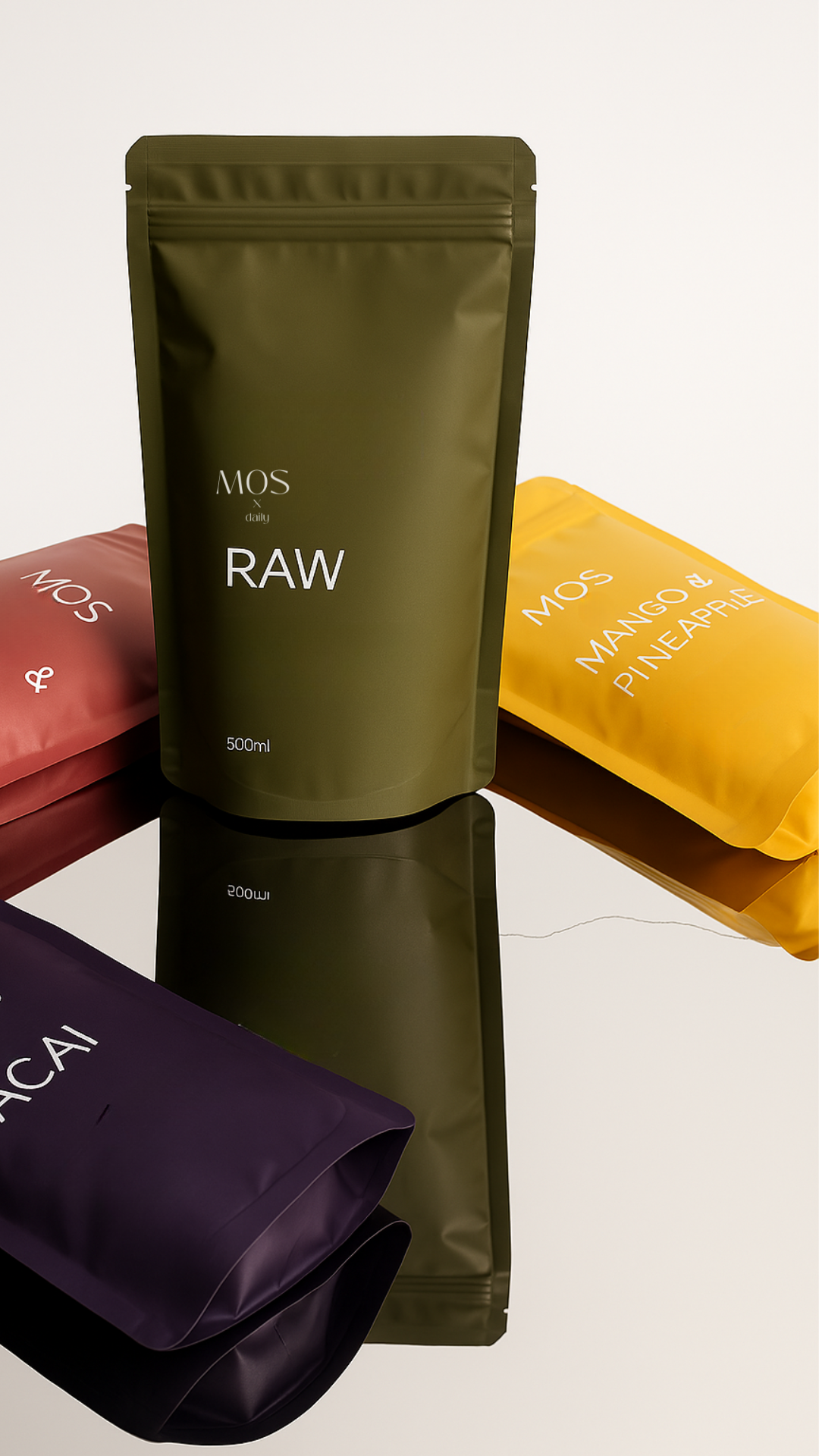 SEA MOSS GELS
SEA MOSS HAIR & FACE
SEA MOSS SACHETS
sea moss, sea moss australia, sea moss nz, sea moss gel, seamoss australia, natures farmer sea, seamoss, seamoss gel nz, seamoss nz, best sea moss australia, irish sea moss nz, sea moss gel australia, best sea moss, dried seamoss, farmer sea, naturesfarmersea, sea moss australia chemist warehouse, sea moss buy australia, sea moss new zealand, seamoss gel, seamoss gel australia, seamoss new zealand, best brand of sea moss gel, best organic sea moss gel, best seamoss on the market, bio vitalica sea moss, buy irish moss, buy organic sea moss, buy sea moss gel, buy sea moss nz, golden sea moss, high quality sea moss, irish moss nz, irish moss wholesale, irish sea moss, irish sea moss suppliers, natures farmer sea sea moss, nz sea moss, organic irish sea moss australia, organic sea moss, organic wild sea moss, real isish sea moss, real sea moss, sea moss benefits, sea moss benefits list, sea moss capsules australia, sea moss chemist warehouse, sea moss face mask, sea moss gel melbourne, sea moss gels, sea moss gummies australia, sea moss irish, sea moss melbourne, sea moss natures farmer sea, sea moss perth, sea moss supplement, sea moss sydney, seamossgel, the best sea moss supplement, top 10 sea moss brands, where can i buy sea moss gel, where to buy sea moss australia