Let's talk sea moss
Our humble story
At Mos x Daily, we're not just a sea moss company; we're a passionate movement aimed at revolutionising the sea moss industry in Australia and beyond.

Our journey began with a keen observation: amidst a sea of products claiming sea moss benefits, very few were genuinely delivering. We realised there was an urgent need to bring authenticity and purity back to this incredible superfood.
From local farms to Global treasure
Our visionary founder, Brent Vitiello, a dedicated advocate for real change but also a testament to the transformative power of sea moss. Brent's personal journey includes a struggle with mental health and lack of sleep, this is where he discovered that a healthy lifestyle could be a key to recovery. Over the years, Brent's frustration grew as he witnessed countless "fad" businesses flooding the market with under-dosed, low-quality sea moss sourced from dubious suppliers. These companies were turning a profit at the expense of consumers' health, and consumers were unknowingly ingesting a subpar product.

We knew it was time to shine a light on the truth. In response, we embarked on a mission to work directly with traditional sea moss farmers in the Indian Ocean, who have cultivated this natural wonder for generations. Our commitment to purity and potency led to the creation of Mos x Daily. We are driven by the desire to bridge the gap between these skilled farmers and the world, ensuring that the product you receive is nothing short of the best.
Supercharging Local Communities
But our vision extends beyond providing premium sea moss. We've established the "1 Dollar One Dream" foundation, where every sale contributes $1.00 to support the everyday essentials of the communities that have upheld these sea moss traditions. We believe in giving back, making a positive impact, and nurturing biodiversity, all while striving for a healthier world.

Join us in this transformative journey, say no to misinformation, and embrace the power of pure sea moss with Mos x Daily.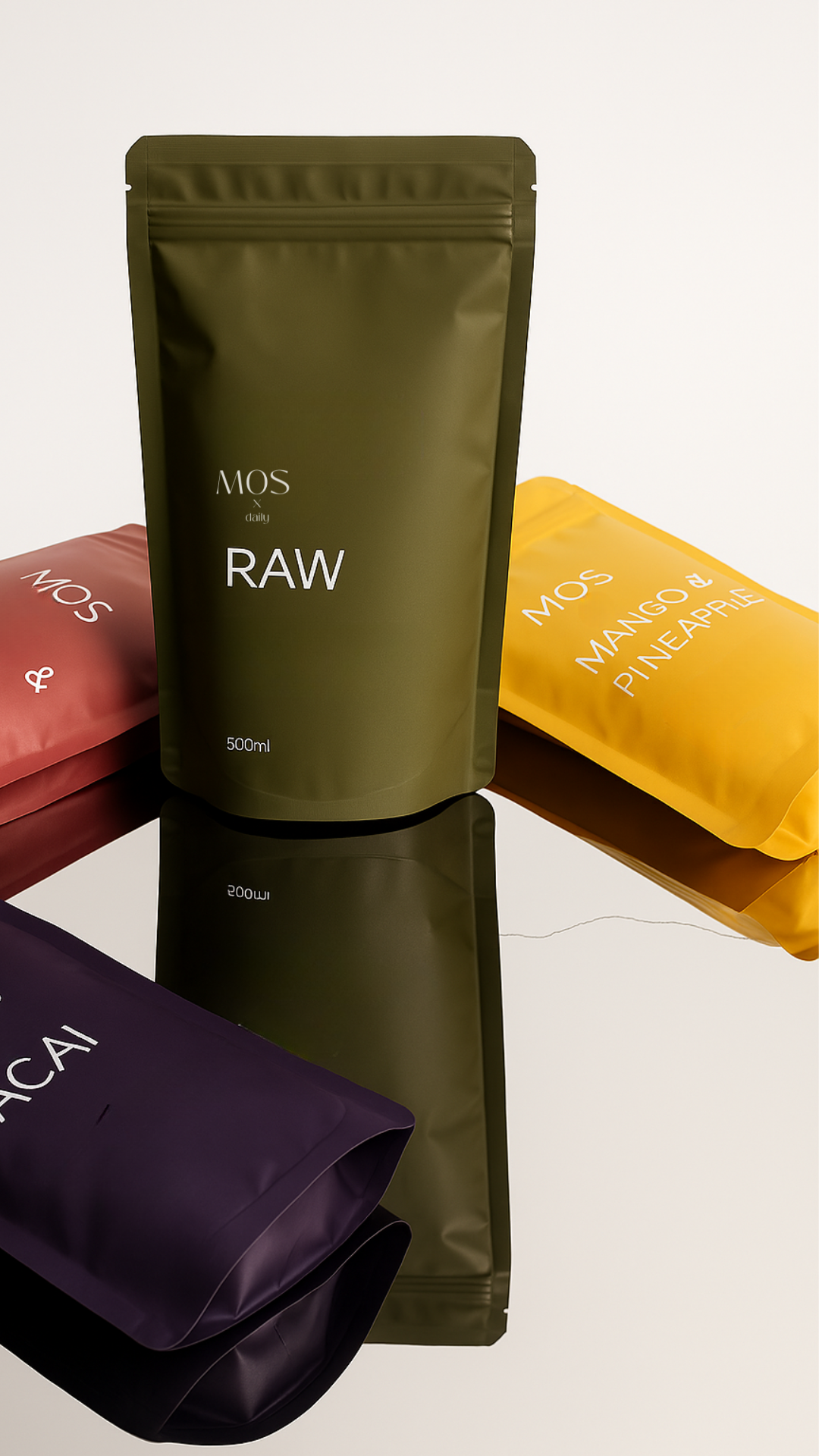 SEA MOSS GELS
SEA MOSS HAIR & FACE
SEA MOSS SACHETS
sea moss, sea moss australia, sea moss nz, sea moss gel, seamoss australia, natures farmer sea, seamoss, seamoss gel nz, seamoss nz, best sea moss australia, irish sea moss nz, sea moss gel australia, best sea moss, dried seamoss, farmer sea, naturesfarmersea, sea moss australia chemist warehouse, sea moss buy australia, sea moss new zealand, seamoss gel, seamoss gel australia, seamoss new zealand, best brand of sea moss gel, best organic sea moss gel, best seamoss on the market, bio vitalica sea moss, buy irish moss, buy organic sea moss, buy sea moss gel, buy sea moss nz, golden sea moss, high quality sea moss, irish moss nz, irish moss wholesale, irish sea moss, irish sea moss suppliers, natures farmer sea sea moss, nz sea moss, organic irish sea moss australia, organic sea moss, organic wild sea moss, real isish sea moss, real sea moss, sea moss benefits, sea moss benefits list, sea moss capsules australia, sea moss chemist warehouse, sea moss face mask, sea moss gel melbourne, sea moss gels, sea moss gummies australia, sea moss irish, sea moss melbourne, sea moss natures farmer sea, sea moss perth, sea moss supplement, sea moss sydney, seamossgel, the best sea moss supplement, top 10 sea moss brands, where can i buy sea moss gel, where to buy sea moss australia