Luke QLD -
Feeling more energetic & happy. Excited to try other flavours, gave one to my best bud to start!
Claudia NSW -
Second purchase, this stuff is awesome!Have seriously noticed a positive difference in my skin & energy levels. Tastes amazing btw!
Isabella NSW -
I'm on day two and already feeling improvements. Finding it easier to wake up in the morning and lasting longer through the day!
Vanessa NSW -
I'm loving it and it's so good in a smoothie!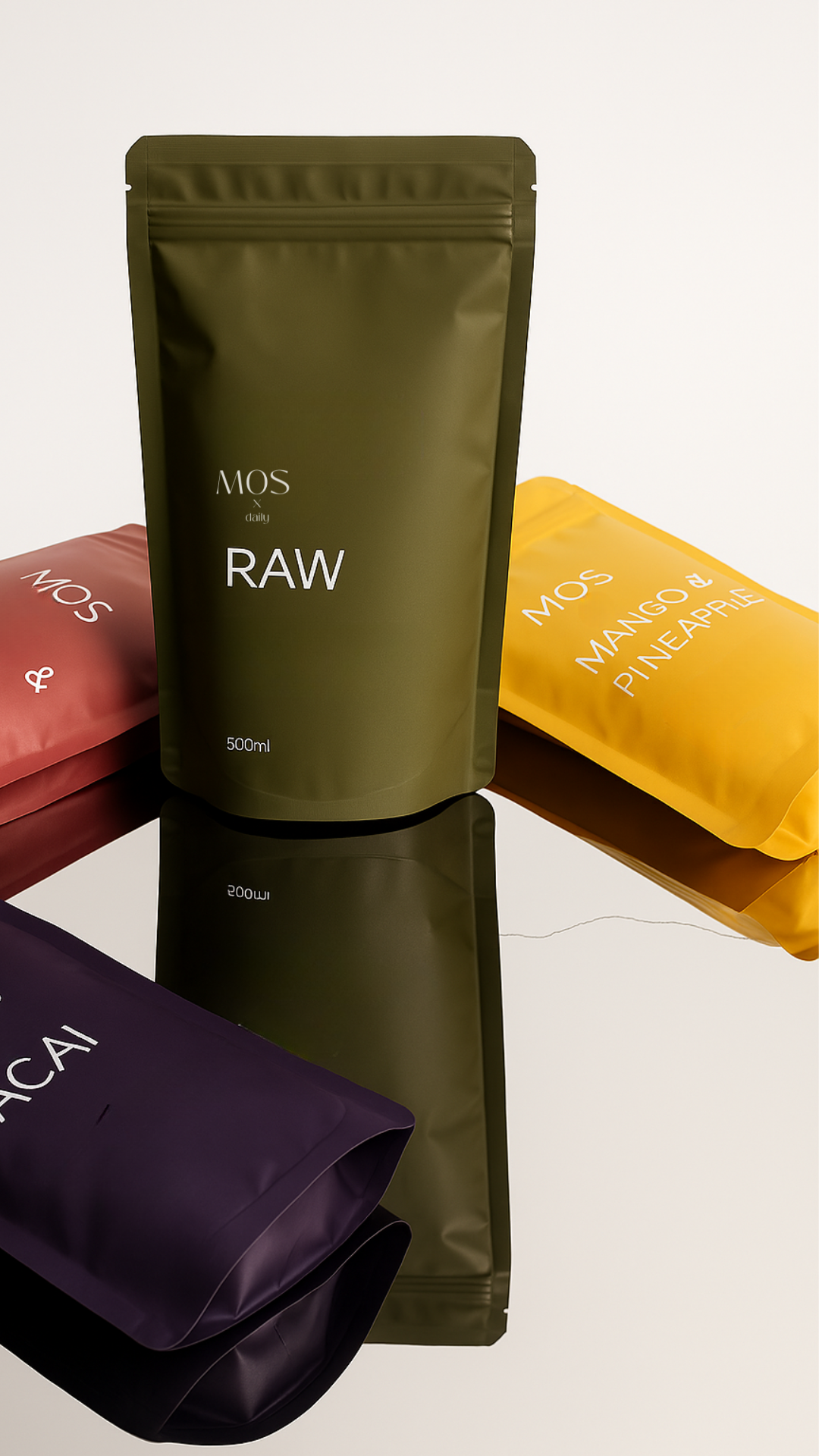 SEA MOSS GELS
SEA MOSS HAIR & FACE
SEA MOSS SACHETS