- Elyse
I love it. I didnt take it today on purpose to see if I would notice a difference and i have felt meh all afternoon. I've got hubby onto it too and he's noticed a difference in his sleep and energy mainly. He also said he noticed a difference in muscle recovery after the gym.
- Darren
I absolutely love it have it first thing in the morning and then when I get back home from work, been having the best deep sleeps after taking it also.
- Jessica
My skin is glowing, and cleared right up. My eye colour is brighter. My nails are growing strong.
- Luke
Feeling more energetic & happy. Excited to try other flavours, gave one to my best bud to start!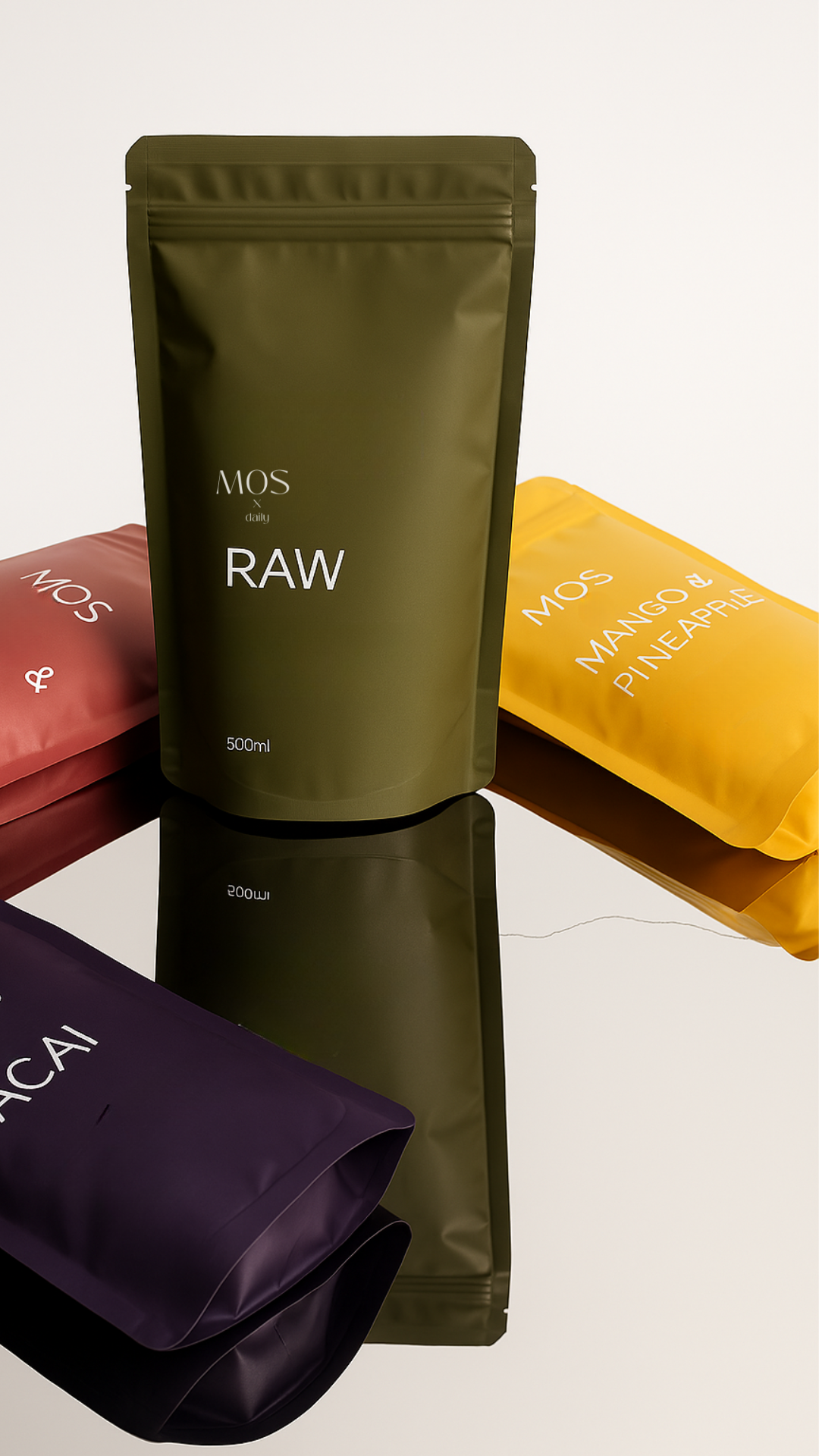 SEA MOSS GELS
SEA MOSS HAIR & FACE
SEA MOSS SACHETS