- Vanessa
I'm loving it and it's so good in a smoothie!
- Jana
This morning, I had 2 tbsp pre training and seriously I had soooo much energy on my work out, plus I was feeling really good, I mean in a very good mood :) It's unbelievable
- Samantha
You know what.. I'm really noticing difference in my skin laxity, hydration and energy levels in the morning I'm a make up artist and over 50 who is an ambassador for some beauty companies and so my skin health is super important.
- Darren
I absolutely love it have it first thing in the morning and then when I get back home from work, been having the best deep sleeps after taking it also.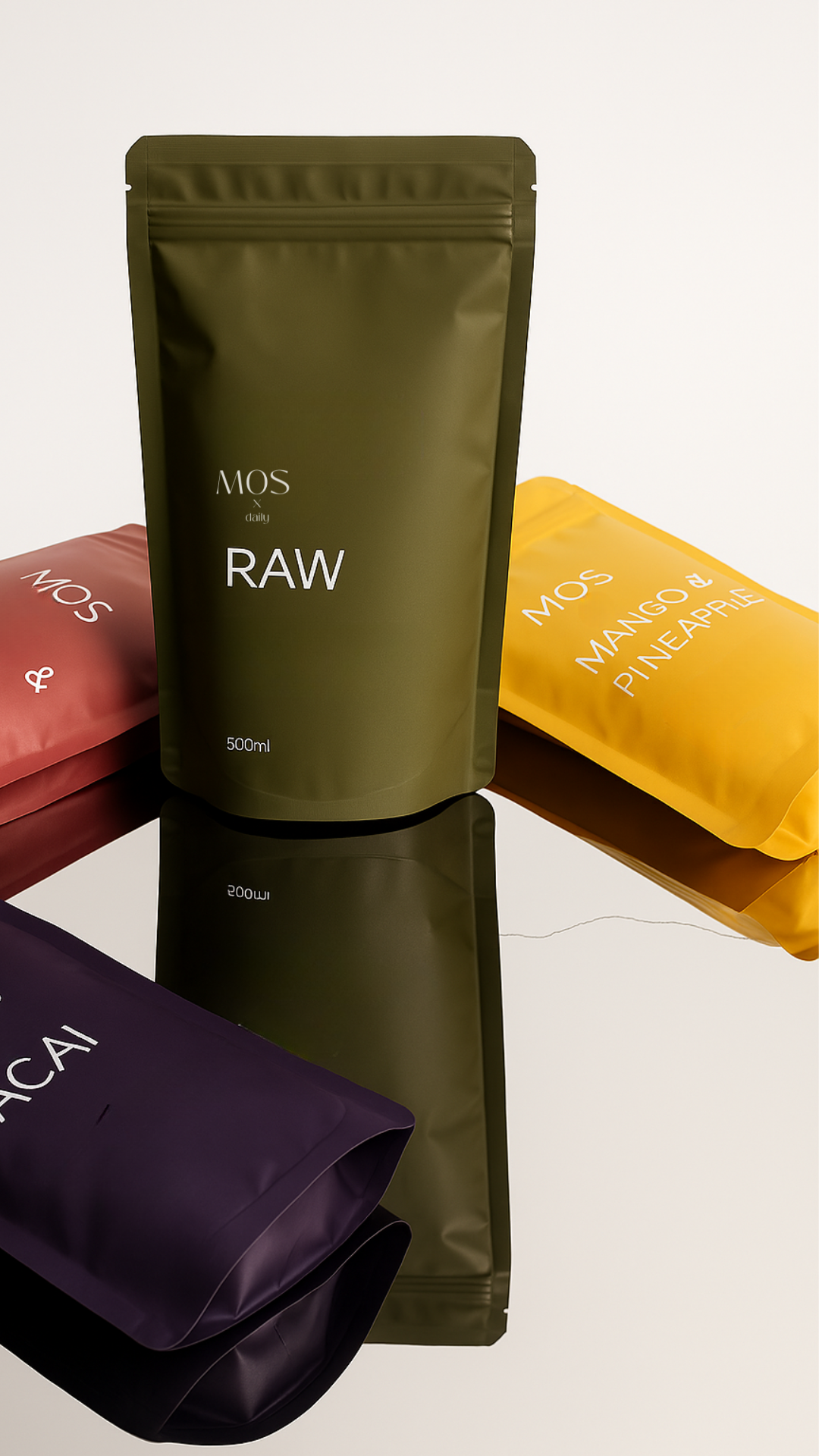 SEA MOSS GELS
SEA MOSS HAIR & FACE
SEA MOSS SACHETS